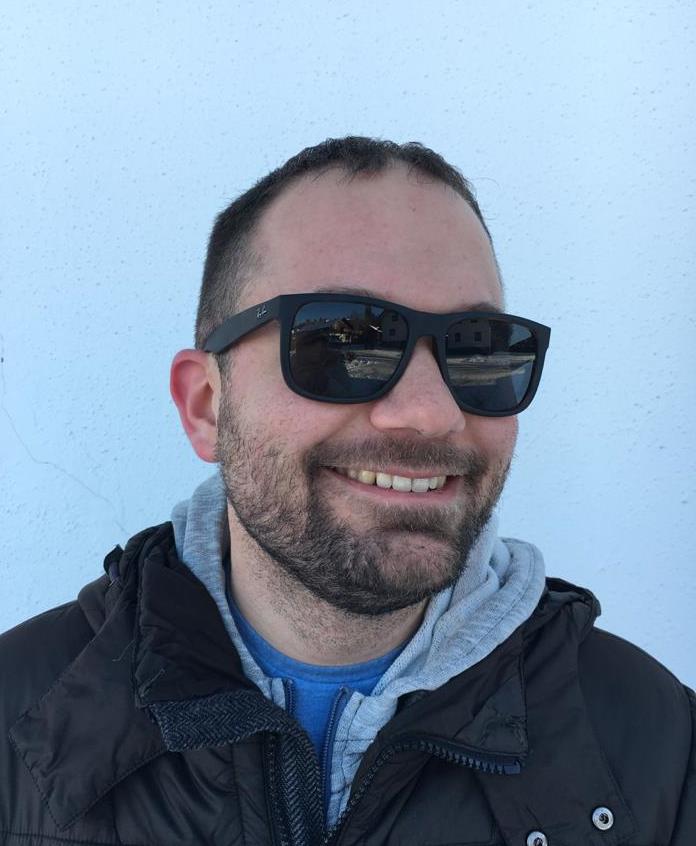 Hi, I am Benjamin "Nefarius" Höglinger-Stelzer.
I have been working in IT since 2011 and since then never stopped learning and exploring. Before I became a programmer, I was a mere gamer.
Back in the days I was looking for a solution to play my favorite emulators with dated controllers. Since there was no comfortable solution, I created one.
This is how coding became my game.
Work Experience
Open Source Projects
How I work
Work Experience
I've worked for various IT companies in Upper Austria taking care of a broad range of responsibilities:
Development of middleware, scripts, container applications
Software rollout, incident management and updates
Implementation of cloud native platforms (Kubernetes, Docker EE, Rancher, Read Hat OpenShift)
Database administration, monitoring, backup and restore
Design, installation and maintenance of servers, network infrastructure and end-user workstations
Open Source Projects
How I work